Our Firm

Richard A. Holtan— President, Financial Services & Investment Corporation
Richard has been in the retirement & financial planning business for 54 years, teaching retirement & financial planning in various public schools and universities in Nevada, Florida, North Carolina, and Tennessee. Richard holds series 3, 6, 7, 24, and 65 licenses, as well as the OSJ position for the Las Vegas Area with Crown Capital Securities. It is our team's belief that the most important tactic when reaching retirement is the conservation of the wealth that has been accumulated, with consistent growth for future accumulation.
We are a full-service financial firm committed to helping people pursue their financial goals. We offer a wide range of financial products and services to individuals and business owners. We believe you will be better able to identify your goals and make sound decisions to help you reach them by providing you with sound financial information.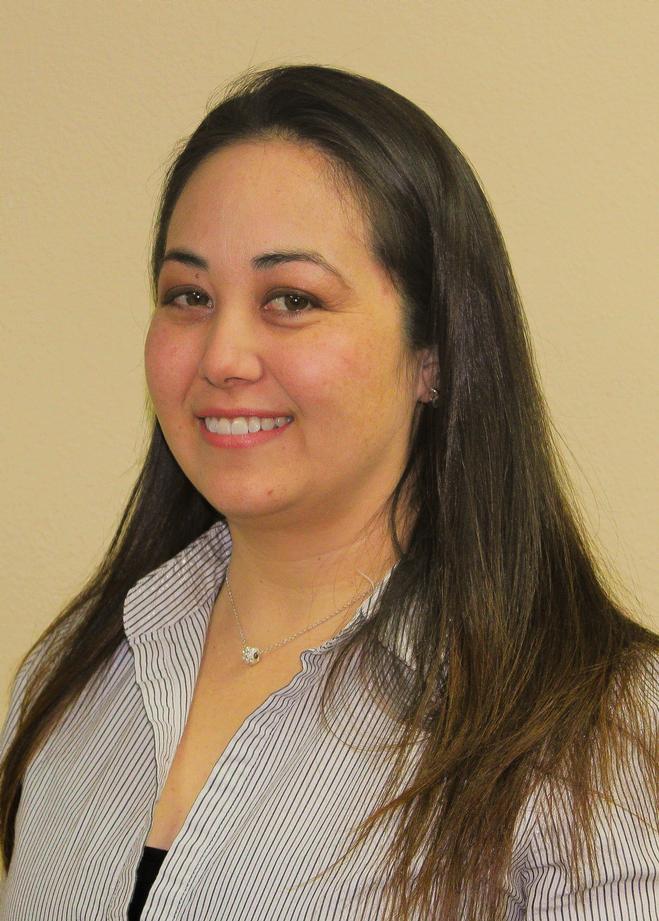 Monica Gonzalez – Executive Assistant/Event Coordinator
Monica has worked as an executive assistant at Financial Services and Investment Corporation since 2012. She provides administrative and office management support to Richard and other affiliated Financial Professionals. She also is responsible for coordinating and planning all client events.
Monica began her career in the United States Air Force where she served proudly for seven years as a Network Technician. Soon after separating from the military, Monica became an administrative assistant for Central Texas College in Okinawa, Japan. After living in Japan for 5 years, Monica and her family relocated back to the United States.
Strategic Partners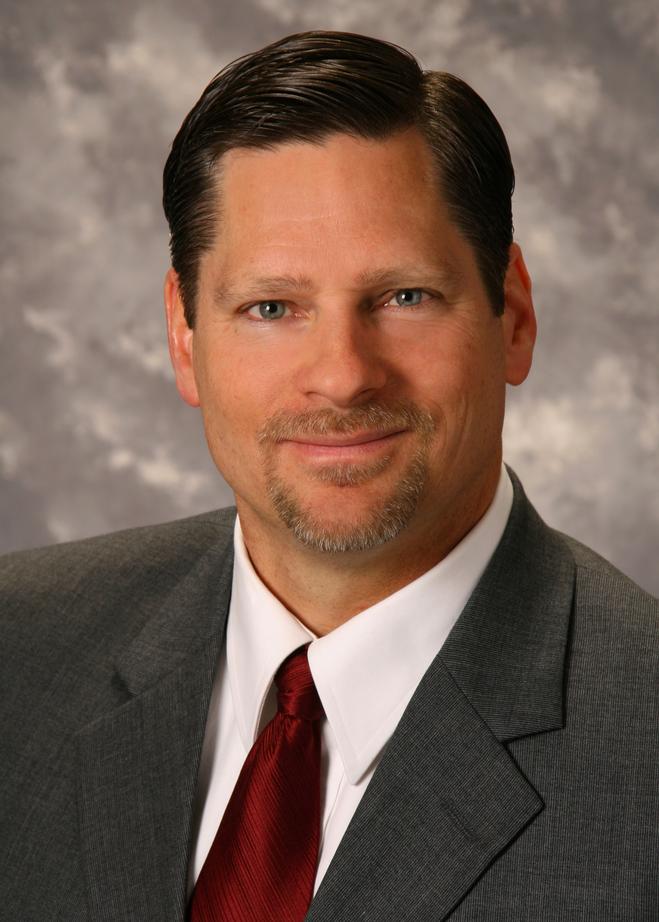 David Hehn – Managing Director, MBA Capital Advisors
David is the Managing Director of MBA Capital Advisors, a Nevada-based retirement, investment, and wealth management firm. David will provide clients with strategic counsel in achieving their financial objectives. David is the former Regional Managing Director of the Wells Fargo Private Bank in Nevada, having previously worked as a Wealth Planning Strategist for a San Francisco based Registered Investment Adviser and a law firm. David brings over 30 years of experience in the areas of investment management, estate, and retirement planning. David graduated with Honors from the University of Nevada – Las Vegas; and High Honors with an MBA in finance and accounting from Regis University, Denver, CO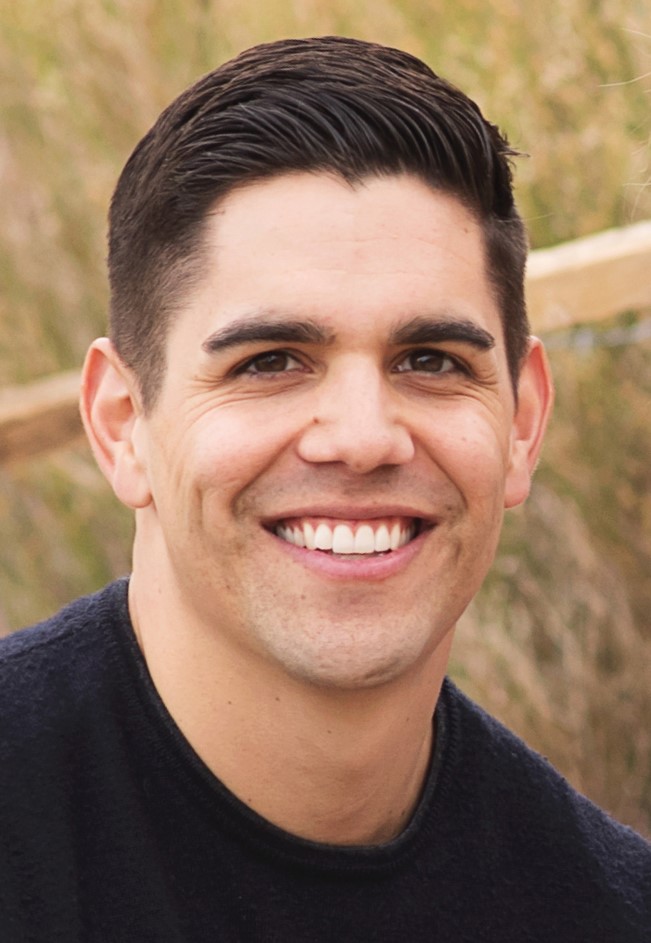 Andrew Santibanez – Wealth Advisor
Drew joined MBA Capital Advisors in 2017 after relocating with his family from Southern California. He has worked in the wealth management industry; healing individuals and business owners with their investment and retirement needs, since 2013. Drew holds the series 7, 24, and 66 securities registrations as well as a Nevada Insurance License # 3302858. His passion for working with individuals has led him to devote his life to helping families create, protect, and pass on wealth to future generations. A Southern California native, Drew received his B.B.A in Marketing from the University of San Diego. In his personal time, Drew enjoys golf, exploring the great outdoors, trying new cuisines, and traveling.
Over 100 years of collective wisdom and experience